Repair work on multiple modalities and most OEM's
Manufacturer level preventive maintenance at a much lower cost
If you have a contract already with someone else we can verify if they are doing their job properly
We love old systems!
When the OEM won't support your equipment we will. No matter how old as long as parts are available we will keep you running and in specs.
If you don't want it,
Don't toss it out, let us see if we can find it a new home and a second life.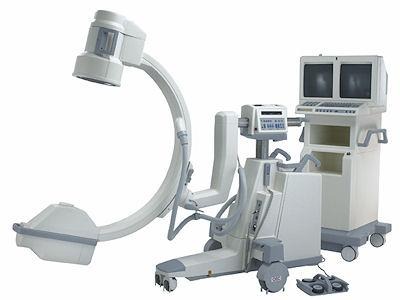 Next Steps…
Service, install, removal, sales it's all in our Wheelhouse